Welcome to My Community Voice
My Community Voice is a messaging service that helps Kent and Medway residents, businesses, and community groups to keep in touch with their local policing teams. The service sends updates about your local area directly from the police officers themselves.
My Community Voice is more than just a messaging service; it allows you to reply to the alerts we send you, share information and tell us about the issues affecting you.
We are committed to engaging with communities to increase trust and confidence and to help protect people from harm. Police, partners and the public working together can build resilient and safe communities, and both reduce and prevent crime.
You will be able to play an active part in police appeals as well as keeping updated in what is happening in your local area.
Latest Kent Alerts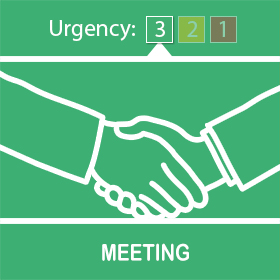 Public Engagement Event for May
Good evening, I will be holding an engagement event tomorrow in Starbucks, Sainsbury's Cafe, Reeves Way, Whitstable, CT5 3QS from 14:00 - 15:00. I welcome you to come and join me to discuss any concerns you have around crime and anti-social behaviour...
Kent Police - 23/05/2022 21:52:56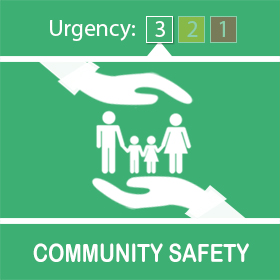 Safer Summer - Ramsgate
Good Afternoon, Tomorrow marks the launch of our Safer Summer Campaign in Ramsgate! Local officers from Ramsgate Police Station, Thanet District Council and other partner agencies will be out in the area of Ramsgate Seafront talking with residents ...
Kent Police - 23/05/2022 17:05:19
Sign up to receive Alerts