Welcome to My Community Voice
My Community Voice is a messaging service that helps Kent and Medway residents, businesses, and community groups to keep in touch with their local policing teams. The service sends updates about your local area directly from the police officers themselves.
My Community Voice is more than just a messaging service; it allows you to reply to the alerts we send you, share information and tell us about the issues affecting you.
We are committed to engaging with communities to increase trust and confidence and to help protect people from harm. Police, partners and the public working together can build resilient and safe communities, and both reduce and prevent crime.
You will be able to play an active part in police appeals as well as keeping updated in what is happening in your local area.
Latest Kent Alerts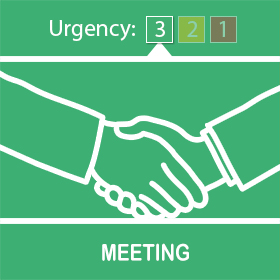 Wingham Parish Council Meeting - Police Attendance
Good afternoon, Just a brief email to advise that I will be attending the Wingham Parish Council meeting this coming Monday 11th December 2023 at 19:30 hours. This will be held in the Miles Room, Wingham Village Hall, CT3 1BD. I look forward to...
Kent Police - 07/12/2023 15:37:09
Speed Checks
Yesterday, PC GOFF, PC EYRE-JACKSON and PC BOWLER were out in the district completing speed checks. They visited ELVINGTON, ASH, SANDWICH, DEAL and DOVER. A total of 18 drivers were reported for exceeding the speed limit, 1 for having no licence and ...
Kent Police - 07/12/2023 15:01:25
Theft of Motor Vehicle
Kent Police is appealing for witnesses to a report for Theft of a grey Range Rover Sport from the area of Shelvin Farm Road, Wooton, between 7pm on the 6th and 8am on 6th December 2023. Anyone with CCTV or any other information that could assist enqu...
Kent Police - 07/12/2023 14:23:38
Sign up to receive Alerts